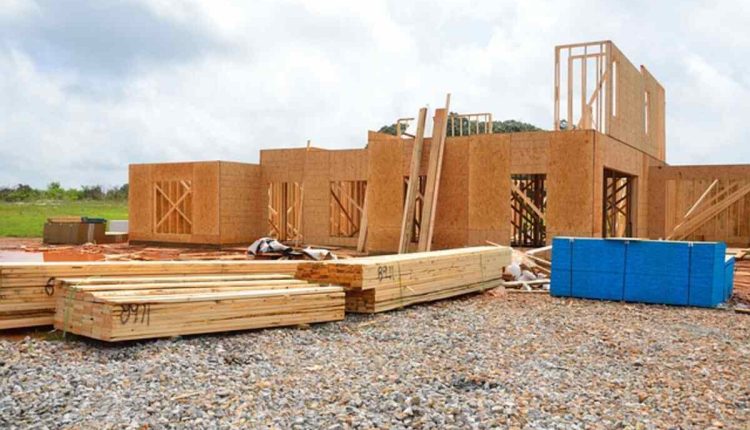 When building a new home, what should you expect in terms of plumbing?
Congratulations on starting construction on your new residence. There's much to accomplish before you can move in, but this is an exciting time. One of the best decisions you can make before it's too late is to hire a professional plumber to assist you with the whole new-house installation you'll require.
Establishing the Foundation
Even if you find the most beautiful house ever built, a faulty plumbing installation can quickly ruin the experience. If you hire a licensed plumber, you can rest assured that the fixtures and appliances installed in your new house will be of the highest quality and reliability. The initial task will be to lay the framework for the subsequent installation of all items and pipes.
Plan out everything that will be installed in your new home, from the main water line to the toilet paper, with the advice of your plumbing specialist. It can be organized room by room to help you keep track of supplies. The bathroom will include a toilet and a sink, while the kitchen will have a dishwasher and a sink. Don't forget to draw a diagram of the plumbing and where the outdoor faucet will be located, especially if you plan on installing a septic tank.
Don't Forget the Inspector
A local or state building inspector must approve any new construction before occupying it. Every plumbing installation should be double-checked against the local code authority's recommendations to ensure it complies with all regulations. Your plumber on retainer can be helpful in many ways, and here is just one more.
Local municipalities, as well as state and federal building departments, each have their own set of standards. Your plumber will know strictly which codes apply to your home and can lead you through the process from start to finish. In this approach, you can adjust your plumbing groundwork maps to account for any issues before installation. Nothing to throw off the inspector and give you trouble down the line.
Pick your Supplies Carefully
When attempting to construct a home independently, some corners may be cut in the name of the economy. This should never happen in the plumbing system. Spending more now on high-quality components ensures your plumbing system will serve your needs without becoming a financial burden.
Even if you plan to insulate your home adequately, the local climate must be considered when selecting plumbing fixtures and fittings. There will be some piping in your home that is not protected by insulation since it is in direct contact with the ground. Any pipes that enter the house from the outer ground must be protected from freezing and other environmental changes, and you must be sure that the materials you choose can withstand those changes.
Setup and Verification
After you've made your purchases, have your plumber and his team handle the installation. If possible, you should have a professional plumber take care of the installation. Double-check that the installation is fully functional and free of leaks or other problems before the building inspector arrives to avoid unpleasant surprises.
The plumbing installation of a brand-new home is an exciting project. Working with a licensed plumber, the most seasoned builder might be spared the stress and hassle of plumbing issues.
Do you intend to construct a new house? Call Liberty Plumbing and Septic immediately for all the expert expertise you need to install your brand-new home's plumbing and septic system. The Plumbing Installation for a New Home is Detailed on a Separate Page.
Read also: How you can Remove Pet Stains on Carpet and Upholstery