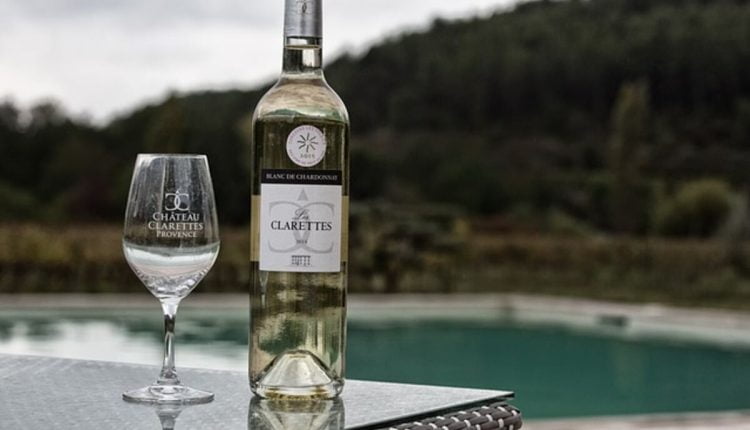 Wine Education and Training in the UK
Wine Education and Training in the UK:
The industry is growing, and fostering the next generation of vineyard managers, winemakers, and marketers is crucial. For those interested in a career in wine, several professional courses and qualifications are available, from the Wine and Spirit Education Trust (WSET) to the Court of Master Sommeliers and many others. What do you consider about Wine Education and Training in the UK.
WSET offers globally recognized education and certification in wines, spirits, and sake. Their introductory Level 1 course is a great way to understand the basics and get started in this exciting field of study.
For those wanting to take their wine knowledge further, WSET offers the Level 2 Award and then Level 3 Advanced Awards for those with some wine experience. The WSET course structure is based on the learning style of adults and includes classroom learning as well as a series of tastings to help you better understand wine and how it is made.
The Wine Scholar Guild offers similar courses to the WSET with the added benefit that their classes are often held at wineries, giving you a natural feel for the wines you're learning about. They don't offer as many online courses as the WSET but have a global network of accredited schools and instructors.
Wine Vox also runs a range of WSET courses in London and Greater Manchester and hosts private tastings for friends, family, or corporate events. Their team of tutors are WSET Diploma graduates or students, offering both classroom and online learning for all course levels.
The Plumpton College wine school has been established for almost 30 years and is home to a purpose-built wine center with teaching rooms, labs, and a sensory evaluation room. Its ten hectares of vines produce a variety of still and sparkling wines used to teach the students. The wine school offers a variety of sommelier courses and a range of WSET wine courses.
Sommeliers are the front-of-house experts on wine and can often be found in Michelin-starred restaurants, advising their diners on what to choose from the extensive menus. Those looking to become sommeliers must pass the highly-regarded Court of Master Sommeliers exam. The sommelier course is very different from the WSET, with a strong focus on service, so you need to be willing to put in a lot of time and effort for this.
Flavor chemistry specialist Sietze Wijma runs venue-based and online wine workshops explaining the origins of essential flavor compounds and teaches students how to recognize these in a blind-tasting session. These workshops are a fun and informative way to develop your wine knowledge. He's running a series on the aroma compounds of red and white wines and will expand this to cover other types of wine.
Read also: Tips to Long-Lasting Health instructions How to Maintain Excellent Health? Completely new Tips